Murder Mystery Evening
Great thought provoking "Who dunnit" with cast from PBTC and extra help from our Narrator keeping the place clean. 😉
Double Acts
From John Finnemore, writer of Cabin Pressure, comes not one, not two, but three hilarious plays from his popular radio series Double Acts. Our audiences were truely entertained in the "Intimate" Studio at Wyllyotts.
Another Opening - Another Show
Our 1 day - 2 Performance Fund Raiser on 5th October entertained 175 people with great reviews
A Bunch of Amateurs
Closed with a smiling cast and a very appreciative audience
Spamalot
Fantastic musical comedy ran from 9th to 13th April 2019
PBTC, founded in 1952, perform two musicals and two dramas each year. Our members are heavily involved in all aspects of putting on a show. Whether you are interested in acting and singing or are a dab hand with lighting and scenery, there is something for everyone, no matter what your age or experience. What can you do?
Productions for the rest of this year include Twelfth Night in September and Jesus Christ Superstar in November. We also have a low key fun variety night in October being held in the North Mymms Memorial Hall. Tickets will be available here.
IMPORTANT ANNOUNCEMENT
Following the Society of London Theatre's decision to close all major theatres and other local theatre's following suit, Wyllyotts Theatre have announced the expected news that our April booking for Chicago is cancelled.  We apologise for the inconvenience to those that have already purchased tickets for the show.
The production team and all those required to support the production are currently in discussions to see whether we can build a framework to deliver the show to stage in our autumn Wyllyotts slot (15th – 19th September).  Wyllyotts now run our box-office and so are in receipt of any payments for currently purchased tickets. When planning is finalised, transfers or refunds for those tickets already purchased would be discussed with Wyllyotts.  We do hope that you can bear with us in these difficult times and if possible delay contacting the Wyllyotts box-office until we have further news.
As the health and well-being of our members, patrons, their families and our audiences is paramount, whatever plans are developed will need frequent review as the pandemic evolves and perhaps further revision. We hope that you will understand.
Thank you for your continued support
Gary,
Chairman of PBTC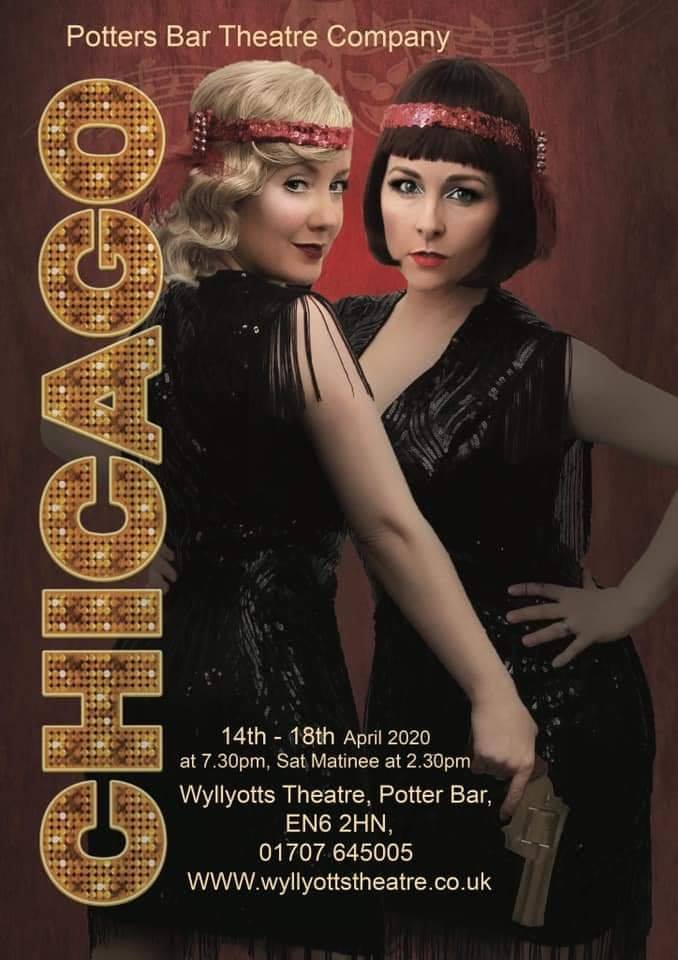 Dear friend of PBTC, I'd like to update you on our response to the necessary changes that everyone is having to make as a result
Read More »