Here is a timeline of the shows we have performed over the last 10 years. This section will gradually expand to include dedicated pages for eac show with show pics and cast members where we have it listed. It demonstrates the fantastic selection of musicals and plays performed by the company and shows off the talent and diversity throughout the timeline…..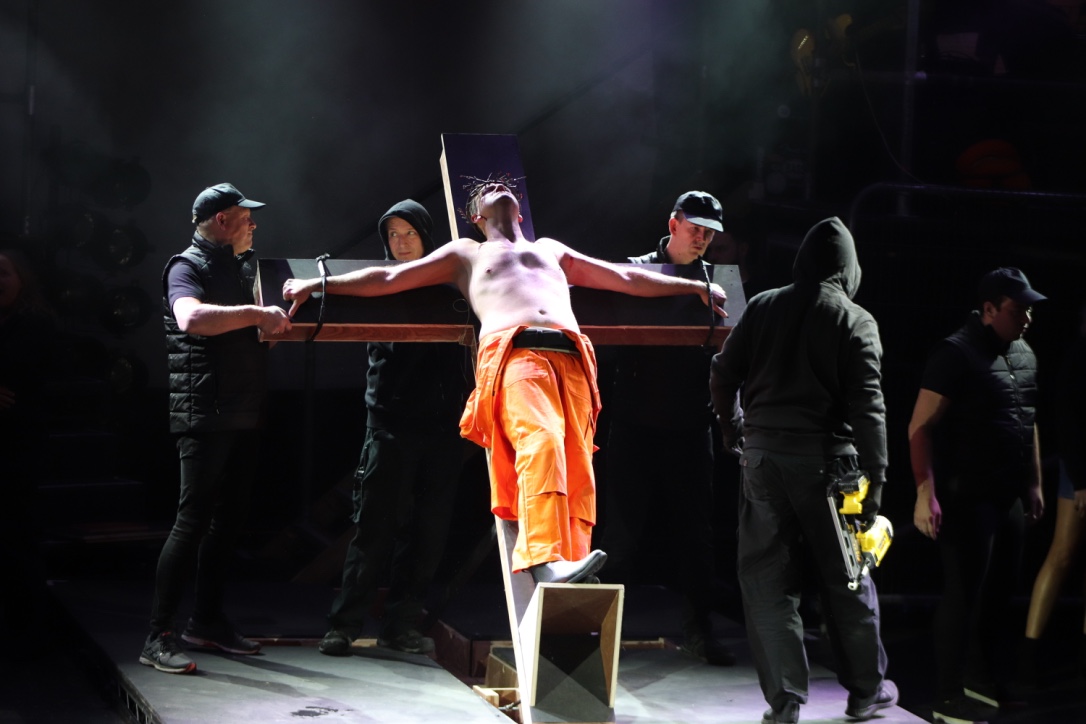 Jesus Christ Super Star
Imagine a crowded rock concert. People are cheering, there are lights flashing, music blaring, and there, in the middle of the stage, is Jesus. Yep. That Jesus. The New Testament, the Messiah. Jesus Christ is not generally the central figure we expect in a rock show, but that's exactly what made the musical Jesus Christ Superstar so entertaining.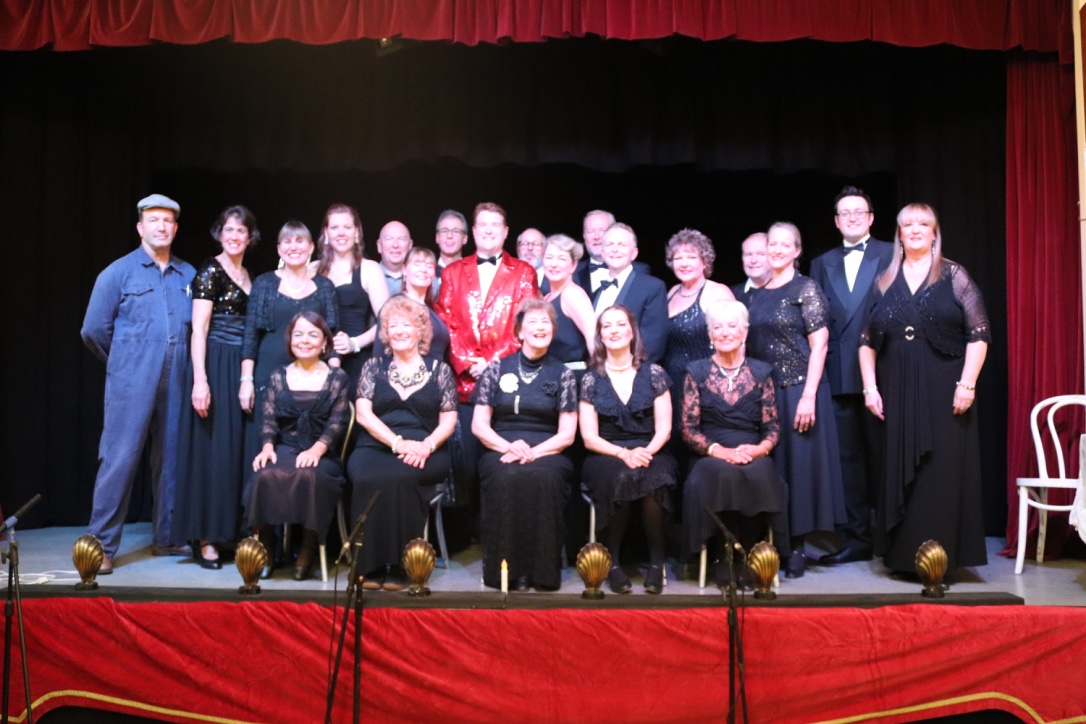 Another Opening Another Show
Our Variety fundraiser which ran for one day (2 Performances). Performed to 170 people who thoroughly enjoyed the music and comedy.
Twelfth Night
PBTC's version of this great Shakespeare play. Directed by Harry Harding. Full of colour and frivolity.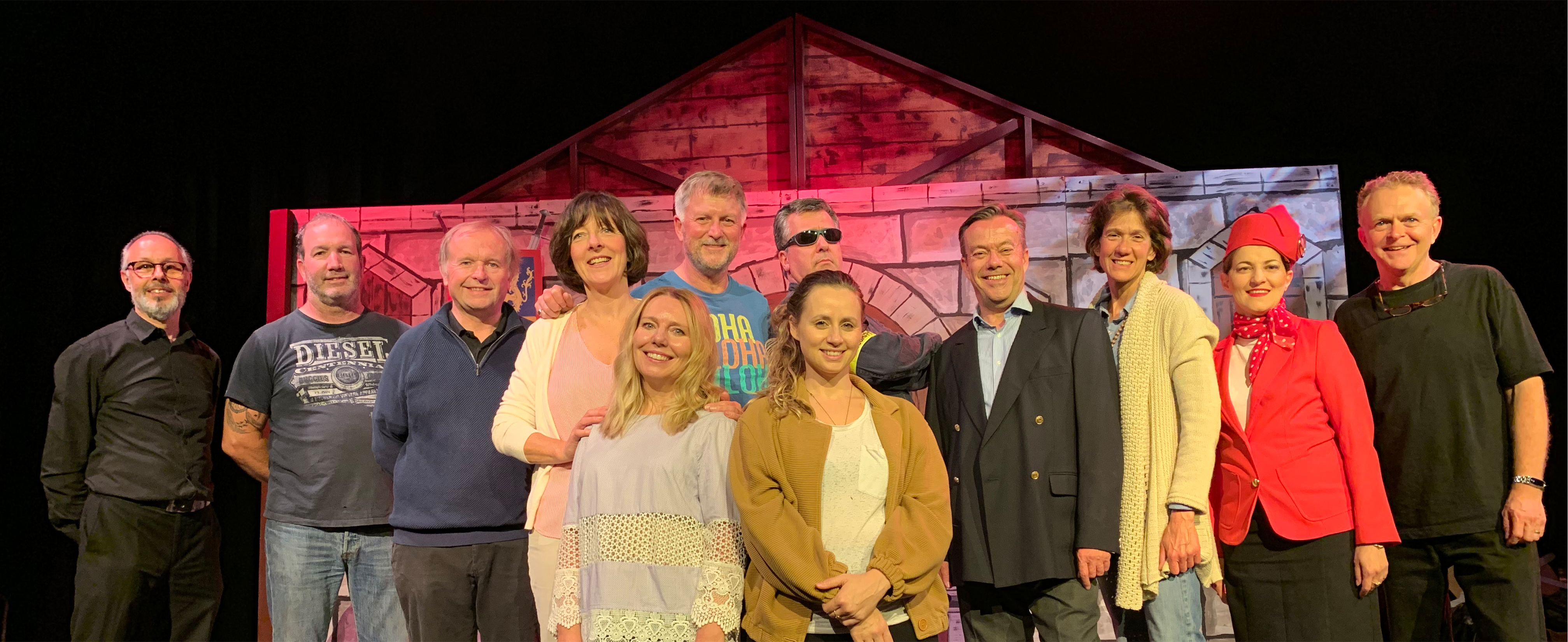 A Bunch Of Amateurs
The story - a fading Hollywood American actor, Jefferson Steele , who arrives in England to play King Lear in Stratford – only to find that this is not Shakespeare's birthplace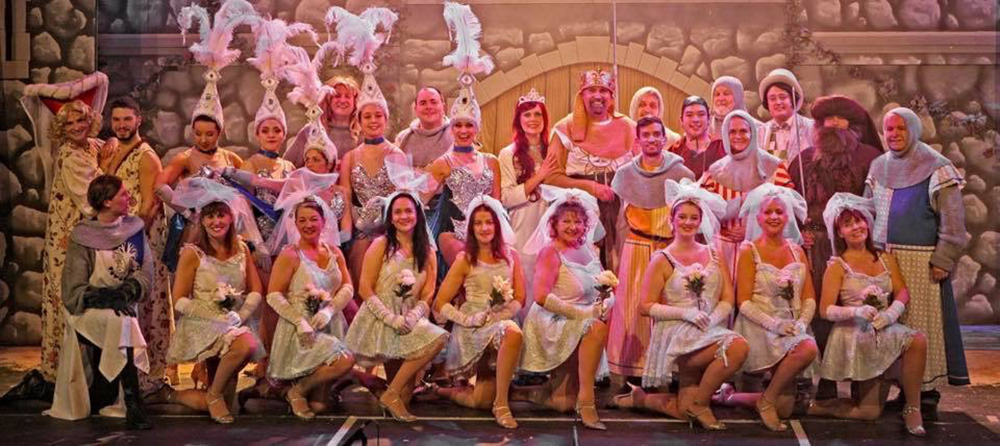 Spamalot
Spamalot tells the legendary tale of King Arthur's quest to find the Holy Grail. Inspired by the classic comedy film, Monty Python and the Holy Grail, the musical also diverts a bit from more traditional versions of the legend.
A Christmas Carol
Christmas, the season of cheer and goodwill to all men! But sadly, Ebenezer Scrooge doesn't quite see it that way. With the heart-warming story of one man's redemption Charles Dickens created the 'Merry Christmas' we know today. A play for all the family with music and well-loved carols, this production enchanted young and old alike.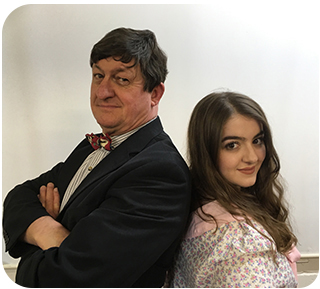 Mack and Mabel
Based on the real life romance between legendary film maker Mack Sennett and his rising star Mabel Normand. Mack is reminiscing about his career from the stages and studios he once dominated, but it is 1938, the days of silent film are over, and so is his career. In a series of flashbacks we discover the story of Hollywood's golden age, where the fun of the silent screen featured the madcap chaos of the Keystone Kops and the glamour of the Bathing Beauties.
Ladies Day
Work, love and life are just one long, hard slog for the fish-filleting foursome Pearl, Jan, Shelley and Linda. The idea to go to Ladies' Day at Royal Ascot seems a good one, until they find out the cost of the tickets! But their fortunes are set to change. Out go the hairnets and overalls as they do themselves up to the nines and head off to the races.
More to be added - Check back soon