A Little bit about - The Cast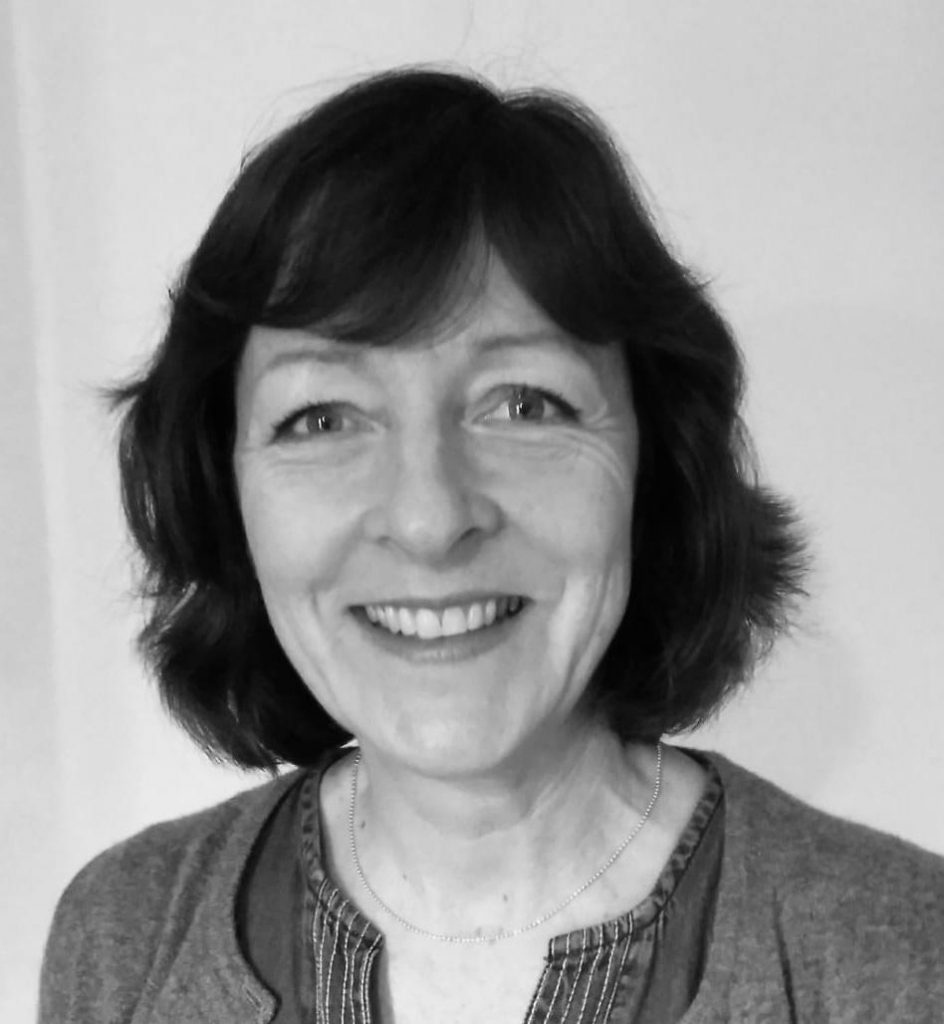 I love playing the character because I have the chance to mimic quite a few of the managers I have encountered over the years, without risking the sack or litigation. You know who you are!!
It's too hard to pick a single character from among wicked witch, queen, pilgrim, headmistress, lush, cabaret star etc….but Elvira, the ghost in Coward's Blithe Spirit, proved to be a springboard, and gave me the confidence to tackle so much more.
A film of my life story would have to have Marge Simpson in the title role – 'cos that's what my sons call me!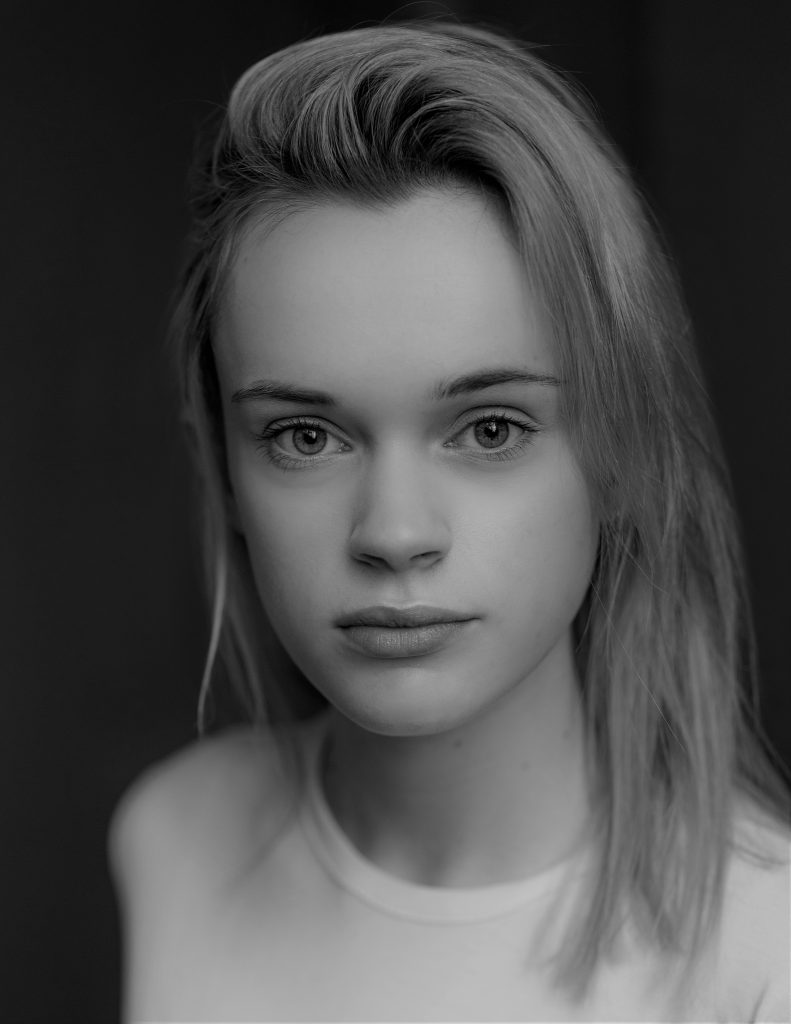 Something I really like about Kerry is her quick wit and obvious intelligence in comparison to her awful boss, Adele. I also admire her ability to bite her tongue in certain situations. I think most of us would struggle to be treated in such a way! I also love her character development throughout the play. Kerry knows what she wants and will go to great lengths to get it. There's not much I don't like about her! I enjoy playing Kerry the most towards the end of the play as all is revealed…
One of my favourite characters to play was Pauline in 'One Man Two Guvnors'. Pauline, described in the review as 'the most spectacularly dim-witted young woman' was great fun to play. Being a hugely comic character, I thoroughly enjoyed the audience reactions every night. Playing Alice in 'Alice' at the Minack Theatre was also an amazing experience. The bizarreness of the play made acting in it so much fun. The theatre itself was also a challenge due to it being open-air and right by the sea!

Aside from acting, my other huge passion is travelling. If I were to book my ideal job it would be performing in a production that tours all over the world. I would also love to be a part of a job that shoots in lots of different places!
This is a tough one. I would have to just pick one of my favourite actresses, Jodie Comer to play me in a film. I absolutely loved her performance in 'Killing Eve' and I know she would smash any role she played!
What I like most about my character is his ability to think on his feet and react decisively to fast changing situations. I like playing him because he keeps the audience guessing
My favourite role Henry in Red Handed of course. Henry aside I'd say my favourite role was playing Wilf, a retired opera tenor in "Quartet " by Ronald Harwood.
An interesting fact about me – I spent some time alone with HRH Princess Margaret in 1971
I would choose my dear friend Harry Harding to play me in a film about my.life.
Other information I am currently 12,739,281st in line to the throne (probably)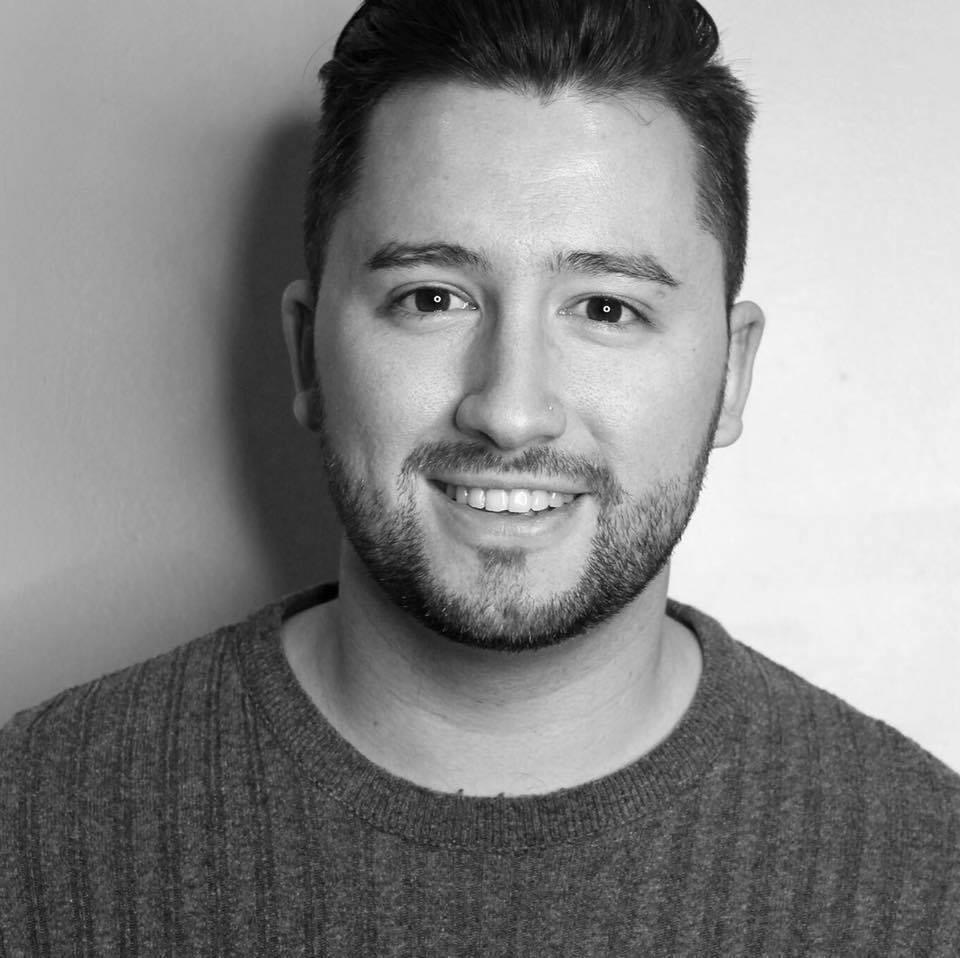 My character says the wrong things at the wrong time and gets himself into an awkward position constantly. It resonates with me, a lot!
My favourite part was Joe Casey from Our House will forever have a special place in my heart, however Francis in One Man Two Guvnors will always be the character I miss the most.
An interesting fact about me is that I appeared on Channel 4's First Dates!
The actor I'd chose to play me in a film of my life would be James McAvoy, easy, it would take a really skilled actor to portray my life haha!
Victoria Polydorou - Sarah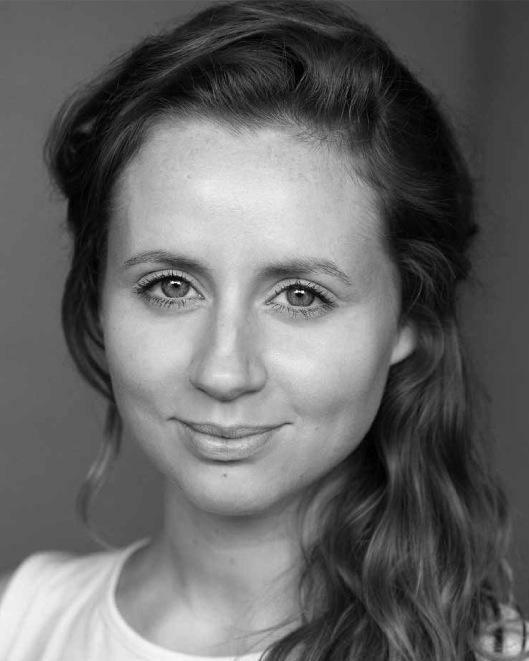 Victoria trained in Drama for two years at The Poor School in London. Since then she has been in several plays around Hertfordshire.
Her first appearance with PBTC was at the Wyllyotts Theatre as Jessica in 2019's hit production 'A Bunch of Amateurs'.
The actor she would chose to portray her in a film of her life is Jennifer Lawrence, as she is fun, down-to-earth, and scatty (a bit like herself!)
Her favourite production to date was John Godber's 'Our House' at The Barn Theatre in 2018 where she had two very different and challenging roles. She played Sonja, a horrible Northern tart who shouts at her kids a lot, and an American business woman. A lot of the audience didn't realise it was the same actor playing both characters, which was a great compliment.
Victoria is a professional singer and performs regularly with three different bands.